Enjoy all that you can!
Welcome to the «Færder Tønsberg 365»-portal that gives you waste information on all of the activities you can experience in our region.
Færder and Tønsberg are populare places to visit. The town with all its charm, little nooks and crannys, a waste variety of shopping, the beautiful town square and the pulsating pier. Færder, which is a paradise of experiences all year around. The archipelago gives you exotic experiences like seal safaries, kayaking or maybe a dive into the sea form one of hundreds of island in the region. At the very end you can also find the national park.
Tønsberg and Færder gives you the best of everything! We look forward to having you!
km of mainland, islands and seabed in Færder national park
tonn viking boat you can row with a gorup of friends
or more places to hang your hammock for a nigth under open skies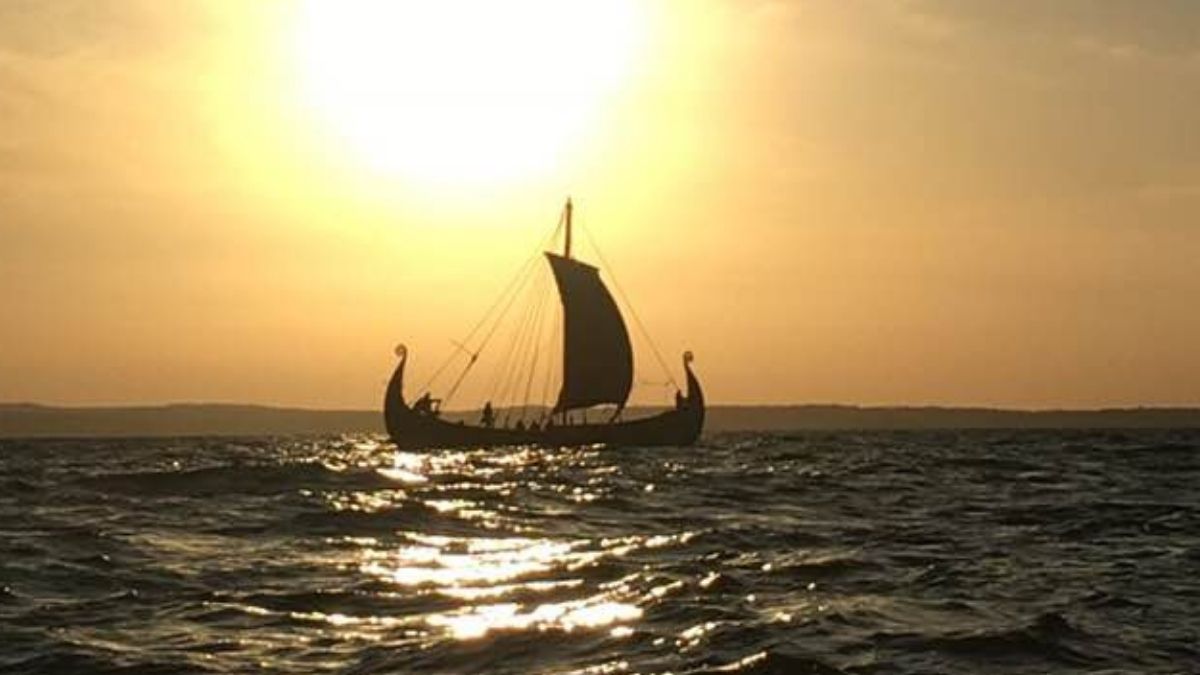 Contact
If you are looking for more inspiration and more information in english, please contact us here.